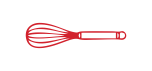 the lazy makoti Shop
My book and apron is available here on our website as well as selected online and retail outlets.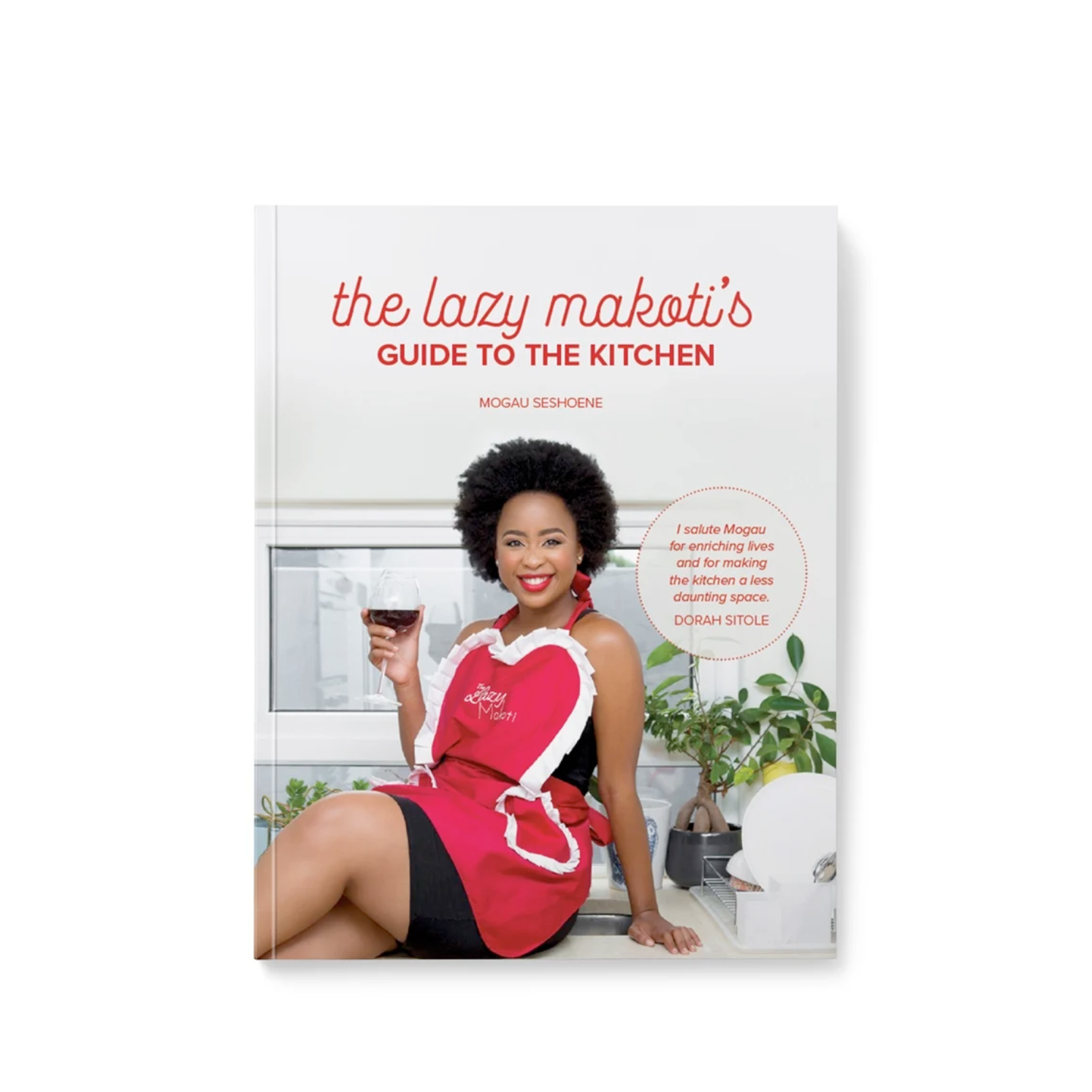 Get your copy of 'The Lazy Makoti's Guide to the Kitchen' and turn ordinary food into delicious, easy-to-cook meals.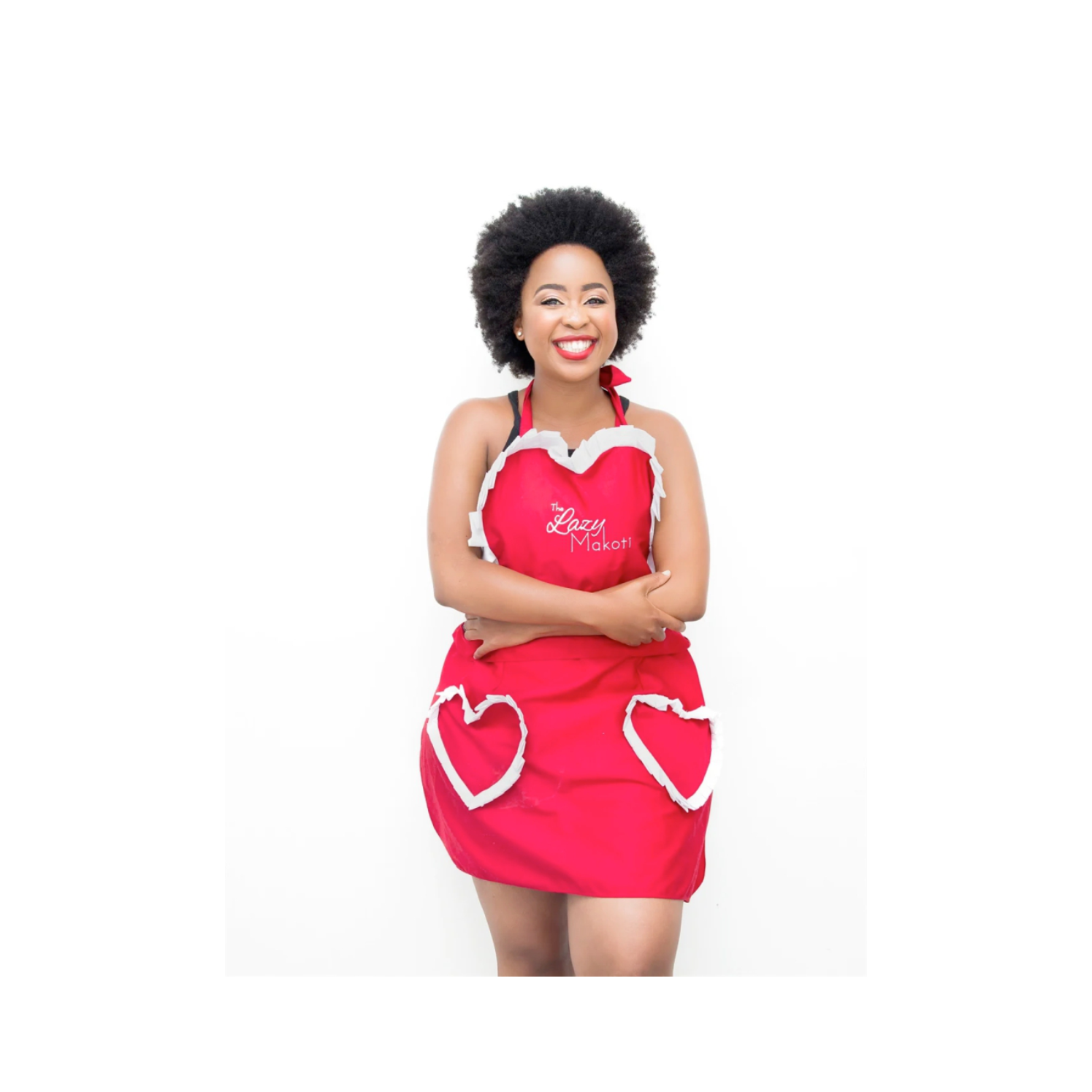 Feel beautiful in the kitchen with your own signature apron, designed by the lazy makoti for the lazy makoti. It's fabulous.