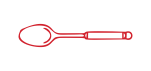 About the lazy makoti
The Lazy Makoti is a South African platform that celebrates food and it's ability to bring people together and create memorable experiences.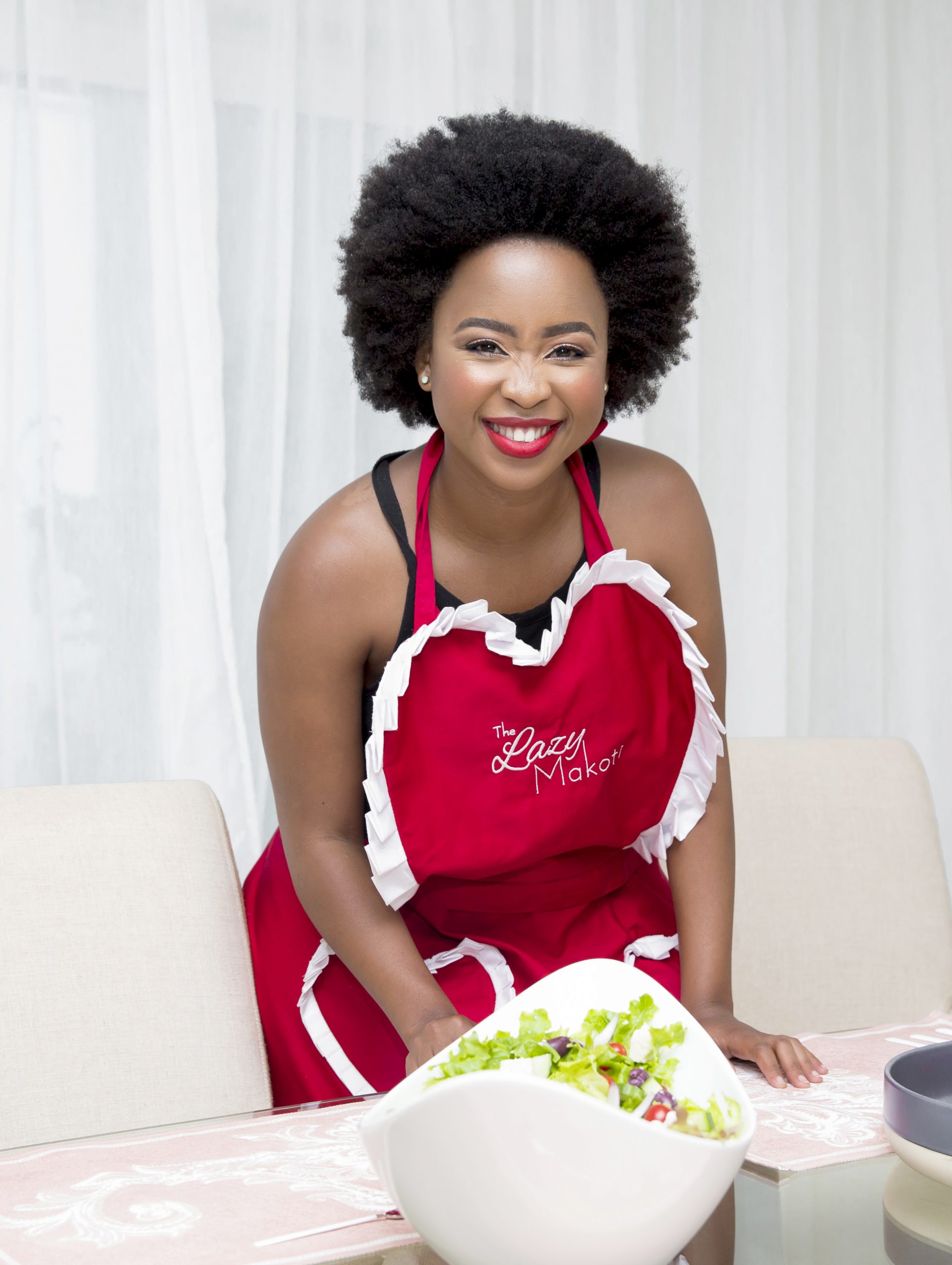 About Mogau
Mogau is a trained chef and award winning cookbook author.  She founded The Lazy Makoti in 2014 after leaving the corporate world to focus on her love for food. What began as lessons for a friend, a bride-to-be who was afraid of being labelled "The Lazy Makoti" (the lazy daughter-in-law) because she couldn't cook, evolved into a business, and inspired its name. Through The Lazy Makoti, Mogau shares her passion for food and people through her live interactive cooking lessons and her widely followed social media
In line with her desire to promote the role of food in maintaining South African culture and heritage, she hosted a season of a TV show entitled "Cooks For Life" on which she demonstrated easier and healthier ways to prepare African and South African cuisine. Mogau has a diploma in Culinary Arts from the Chefs Training and Innovation Academy in Centurion and completed the industry training under Chef Werner at The Saxon Hotel in Johannesburg.
Her accolades include:
M&G top 200 Young South Africans list in 2015
Mandela Washington Fellow at the University of Wisconsin Stout, in the US 2016
Forbes Africa 30 under 30s list
Brand South Africa Play your Part Ambassador
USIBA Creative and Cultural Industries Award
Gourmand World Cookbook Award recipient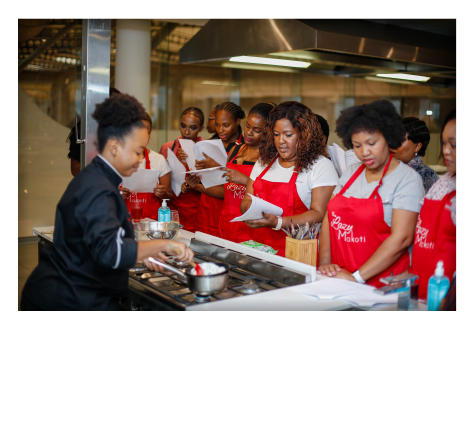 Recipe Development and Food styling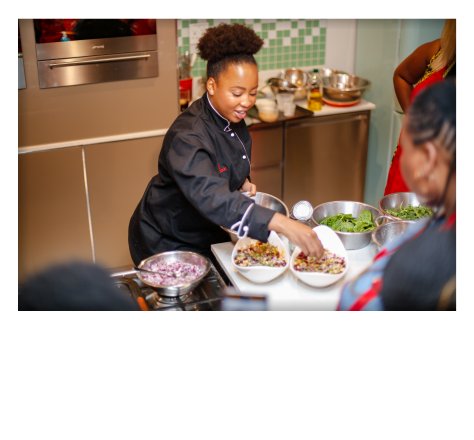 Live Cooking Demonstrations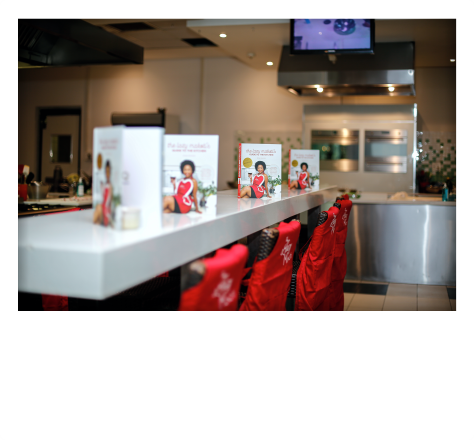 Brand Partnership / Collaboration