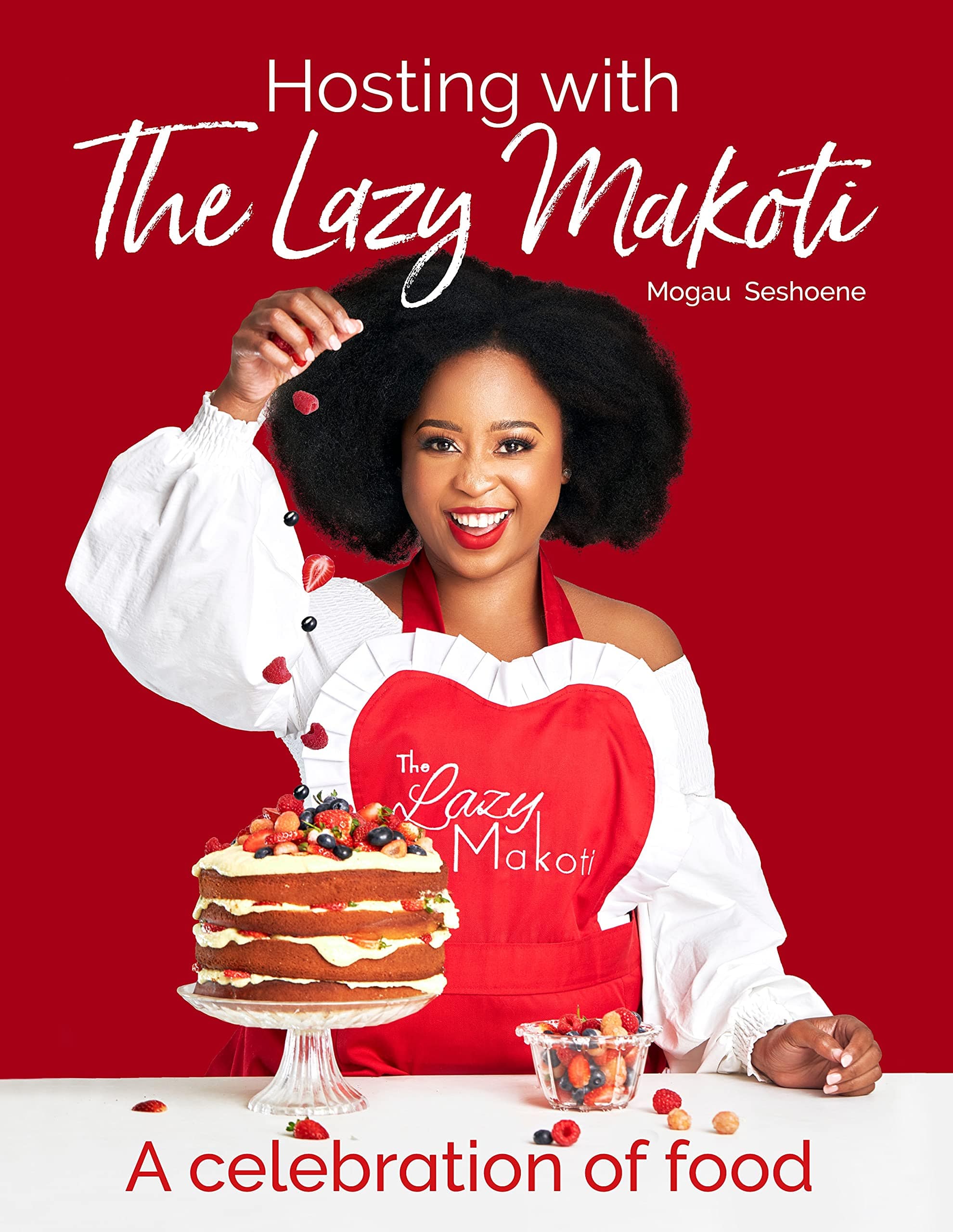 Get your copy of 'Hosting with The Lazy Makoti' and celebrate food with delicious, easy-to-cook meals prepared in your own kitchen.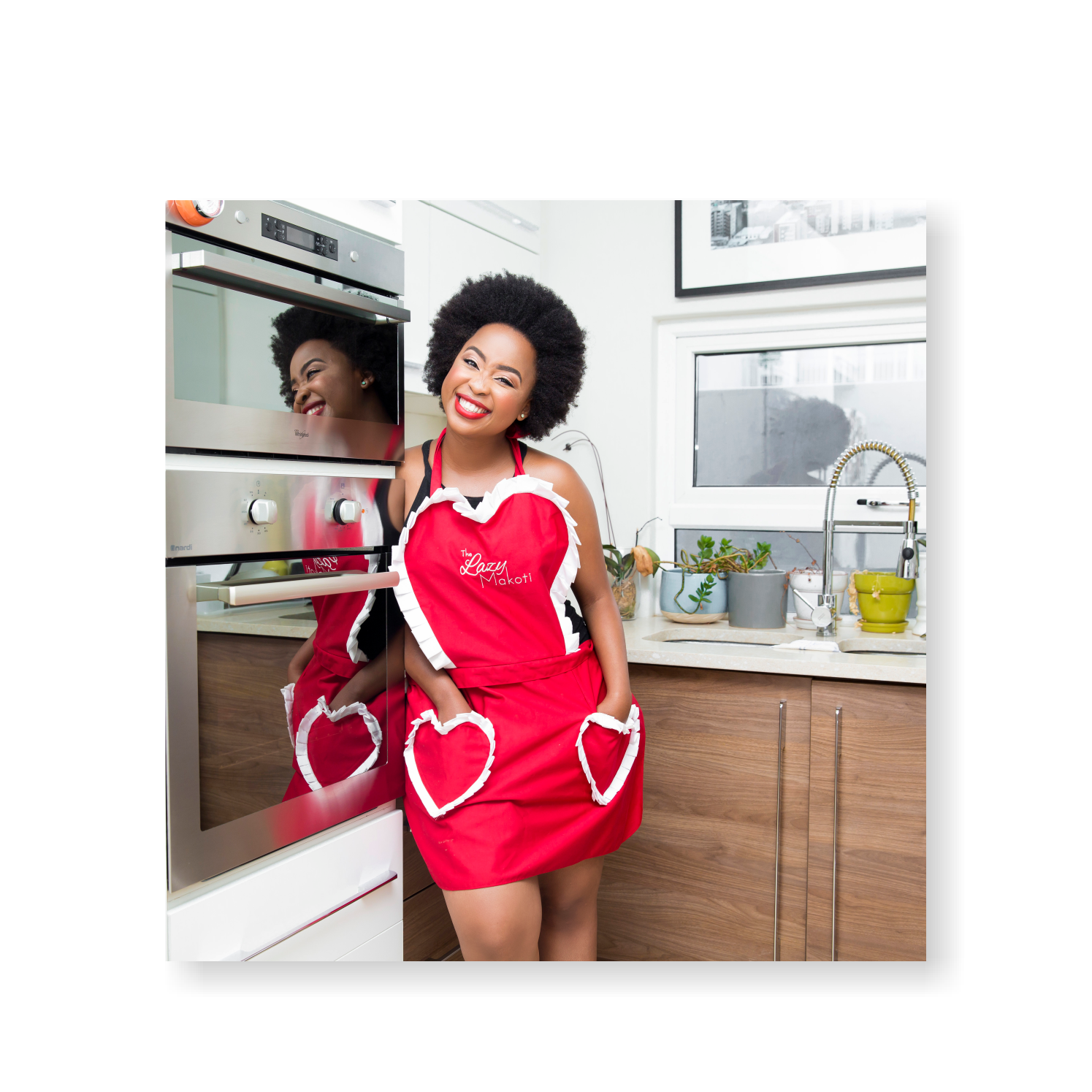 Feel beautiful in the kitchen with your own signature apron, designed by the lazy makoti for the lazy makoti. It's fabulous.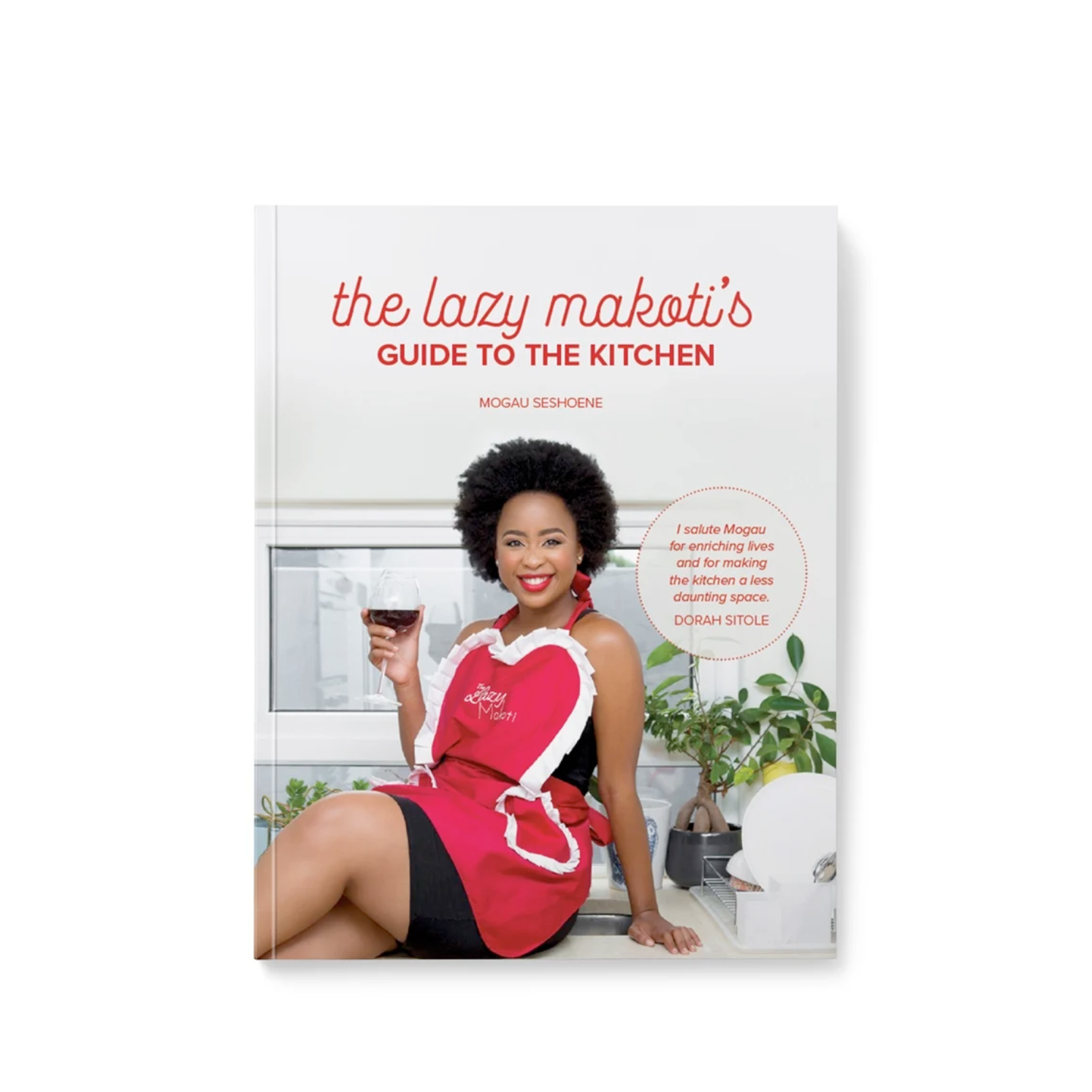 Get your copy of 'The Lazy Makoti's Guide to the Kitchen' and turn ordinary food into delicious, easy-to-cook meals.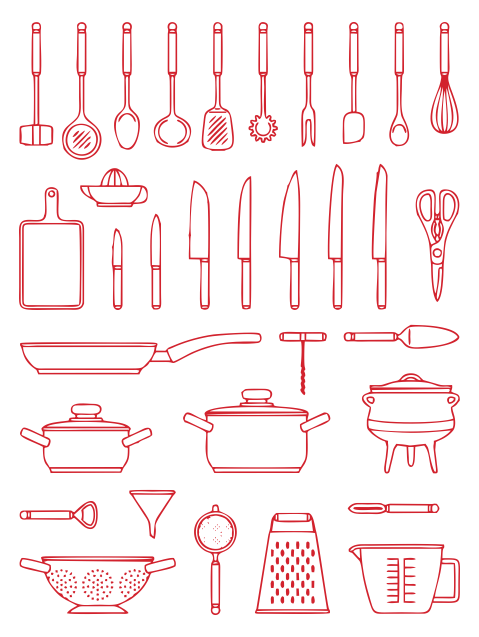 The Lazy Makoti is a South African platform that celebrates food and it's ability to bring people together and create memorable experiences hosted by Chef Mogau Seshoene. Mogau takes patrons through the continent's much loved and treasured recipes and cuisines in a manner that aims to preserve culture and bring new excitement to Africa's cuisine.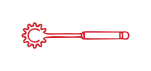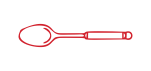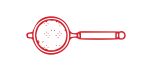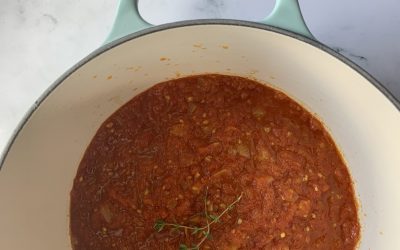 The easiest sauce every, tangy delicious tomato gravy or sauce if you'd like.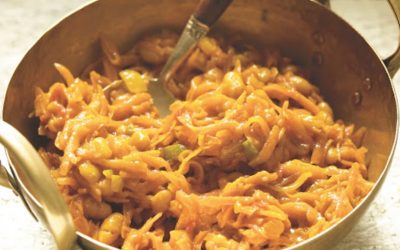 An old-time favourite enjoyed by South Africans for centuries.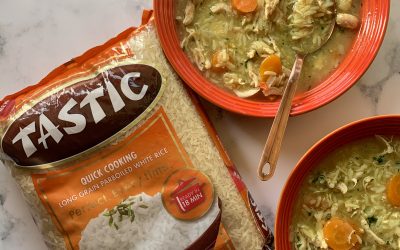 The perfect heater for the winter. This easy-to-cook dish is guaranteed to keep the entire family filled and warm.